Council of Europe sets out recommendations and best practice for keeping child asylum seekers informed
Summary:
Report says children in migration need information on reality, not just rights
Council of Europe sets out recommendations and best practice for keeping child asylum seekers informed
12 March 2018
EIN
The Council of Europe last week released a new report setting out recommendations and examples of good practice on how to mainstream the use of child-friendly information for child asylum seekers and refugees arriving in Europe.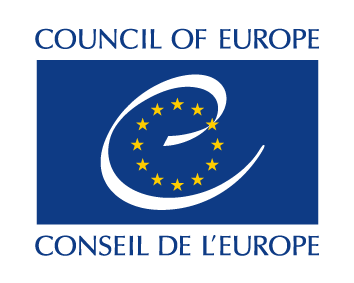 The 12-page report is available here. It was prepared by the Children Rights Division of the Council of Europe, and is based on the findings of a roundtable conference held in Strasbourg in November 2017.
In the report, the Council of Europe says children in migration at all the stages of their journey to Europe should receive child-friendly and understandable information, which nevertheless must reflect the realities and difficulties they may face in their new environment.
The views of children themselves were taken into account in the report, and the Council of Europe found that there was a lack of information given to children by people smugglers before they were taken to Europe, leading to feelings of stress, isolation and abandonment.
"Receiving information immediately upon arrival was identified as important. However, children also said that they were overwhelmed on arrival and could not remember or take in everything that they were told," the report adds.
The Council of Europe recommends that the most effective way of providing children with information is personal verbal communication with professionals who are specialised in the protection of migrant and refugee children, with the help of interpreters who speak their mother-tongue. In addition, information leaflets should be used as a complementary means of communicating information already provided by professionals verbally.
The report says children not only need information to understand their rights in asylum procedures, but they also need professional advice on how to exercise their rights, the likely timelines and outcomes of the procedures engaged. The report notes that when using interpreters, professionals should bear in mind that children may be afraid to talk about their international protection needs via an interpreter from the same culture for fear of reprisals from members of their community.
The report stresses that children want to have a realistic idea about procedures in host states, including "painful" procedures, such as the possibility of forced return.
Good practices identified include: the use in Italy of videos to inform children about access to international protection; co-ordination between NGOs, authorities and other stakeholders in hotspots and reception centres; and peer to peer information and intercultural mediation including in the child's mother tongue.
The Council of Europe says the findings and recommendations made during its roundtable conference, on which the report is based, will serve as the basis for drafting a new handbook for professionals on promoting child-friendly information for children in migration on access to rights and procedures.